Valentine's day is coming up soon and I know so many people hate this holiday but I LOVE it. I think it's so cute and happy and I don't think I could ever be upset on this love filled day. You don't have to have a significant other to be able to enjoy the day. Spread the love to your friends or compliment a random stranger on the sidewalk!
Anyways, whoever came up with the concept of galentine's day was a genius. Who doesn't love having another excuse to get together with their closest girlfriend's? I think one great thing to do with your girl's on galentine's day is to have a movie night with some yummy treats and cute decor! I decided to create a list of movies that I think would be great for this occasion and some might even inspire your party theme!
I think this one speaks for itself. Clueless is a classic and deserves to be on everyone's list. I mean honestly, can you imagine not watching Clueless on galentine's day? As if!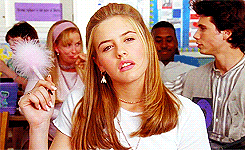 Take it back to your younger years with Mulan! This is one of my favorite Disney movies and one of my favorite Disney princesses. This is such a fun flick to watch with your girls and is filled with women empowerment!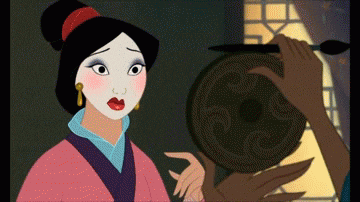 Is there ever really a wrong occasion to watch The Parent Trap? This is the best movie ever, I refuse to argue about this.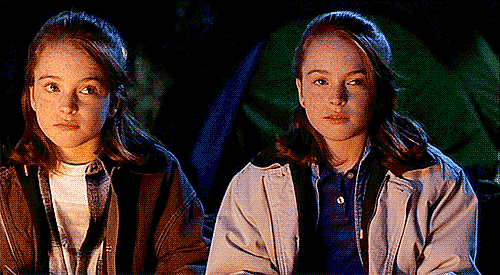 It might be filled with fluff and comedy, but Elle Woods defies all that people think of her and really sets her mind to doing something that no one thinks she is capable of.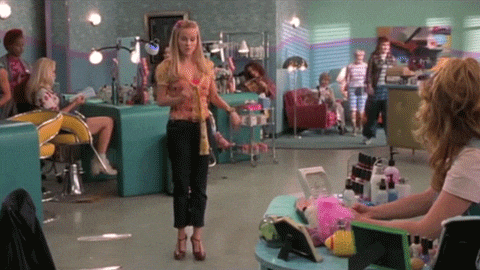 This has been one of my favorites since I was very young. I feel like if you haven't watched this movie yet, it really needs to be on your galentine's day list. Also, Sandra Bullock, need I say more?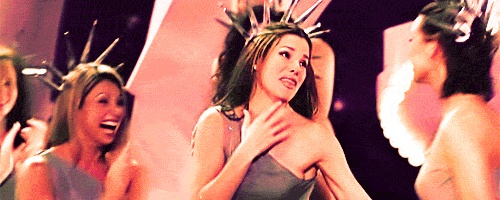 This movie is so great and Jennifer Garner's light-hearted, youthful character is everything. I think this movie is a perfect chick flick.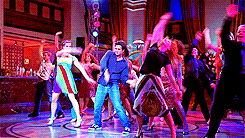 Image Credit: Giphy, Mental Floss