Alas, my favorite month of the year is coming to an end. I love July because it's right in the middle of the summer time and is also my birthday month! Although my birthday hasn't happened yet (July 29th), I'm sure the time spent with my friends will also be a favorite.
This month I have been all about slip on sandals. They're super comfy and the perfect summer shoe. I love them because not only are they super cute but they're such an easy shoe to just put on and run out the door. I've been wearing my black ones from Old Navy almost every day.
Faux-Leather Double-Strap Sandals for Women
If we're being honest, I don't remember if this has been in a favorites post before, but if it really hasn't then I'm disappointed in myself. I reach for this shade practically every time I do my makeup. Cookie by Colourpop is my perfect nude shade. If they ever discontinue this shade I'm going to cry forever.
I love to read, and lately I've really been getting into poetry. Milk and Honey by Rupi Kaur is truly a gem. The poems are beautiful and flow together effortlessly. I'm also in love with the artwork in it. This is definitely a book everyone needs in their library.
I can't believe I haven't mentioned this amazing women earlier because she's literally one of my favorite humans. Mommy Tang is a vegan who makes Mukbang and recipe videos. I always play her videos when I'm eating lunch or dinner so I don't have to eat alone! She's the only one I'd watch a 40 minute video from.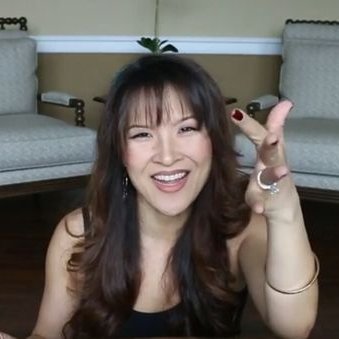 One of my favorite places to be this month has been hiking up strenuous mountains. I love hiking because it's an awesome low impact workout that gets you sweating up a storm. Hiking in forests is always fun, but the best is hiking a tall mountain only to be rewarded with a beautiful view.
I love music that makes me feel things and Mean What I Mean ft. Leikeli47 and Dreezy by AlunaGeorge makes me dance no matter where I am. It's such a fun summer song and I totally think everyone should check it out.